Everyone has their own special moment.
It can be your birthday or your loved ones or a special day for you to remember your loved ones and memorable events in your life.
[A day in your life] was created for this purpose. It generates 365 unique vertical scroll paintings. From top to down, each scroll artwork was programmatically assigned flying birds, clouds, rains fog, and rainbow which symbolized our emotions flows on this special day.
In this piece of program codes. 12 unique color schemes for 12 months under my association with them.
The pink introduces the life-inducing January.
The violet February circulates the power of January as the vein does.
The lake-blue color cloud in March is ready to nourish the earth.
Yellowish April dirt starts to turn green.
May, Organic green on the mountain is echoing the effort of the spring.
June, the underlying heat is warming the summer air.
Our passion, be hot like what July does.
August, be inspired by the last tangerine dawn and sunset.
September. high and dry.
October, the sepia is ready to dry the sky.
November entered thru the night.
December, lives were rested under the thick snow white.
Now, meet the day in your life.
[A day in your life] is ready with an image output function as well. which you can freely export the screen into a high-resolution printable version with 8x32in and hang it on the wall.
每個人都有一個特別的日子。
那一天也可以是您或您所愛的人的生日,或是一個讓您記住您所懷念的人/事/物的日子。
[你生命中的一天]就是為此目的而創造的。透過我寫的程式它能生成出 365 幅獨特的垂直捲軸風景畫。從上到下,每幅畫卷都被程序的構圖分配了飛鳥、雲、雨霧和彩虹,象徵著我們在這個特殊的日子裡的情感流動。
在這段程序代碼中。在我與他們的合作下,12 個月的 12 種獨特配色方案。
粉紅介紹讓世界生機勃勃的一月。
紫色二月像靜脈一樣循環著一月的力量。
三月的湖藍色雲,準備滋養大地。
四月的淡黃色泥土開始變成五月的綠。
五月的山上是不同深淺的有機綠,呼應著春天的努力。
六月,潛在的熱量正在使夏季空氣變暖。
炙色系是七月的熱情。
以橘色歡別八月最後的一個黎明與日落。
九月,乾燥的山頂把水份歸還給天。
棕褐的十月,天空凝視著我們。
十一月靜默地從晚上進入。
十二月,生命在厚厚的白雪下迎接春天。
現在,迎接你生命中的一天吧。
[生活中的一天]也預備了圖像輸出功能。您可以使用按鍵將屏幕輸出為 8×32英寸的高解析畫作掛在家中。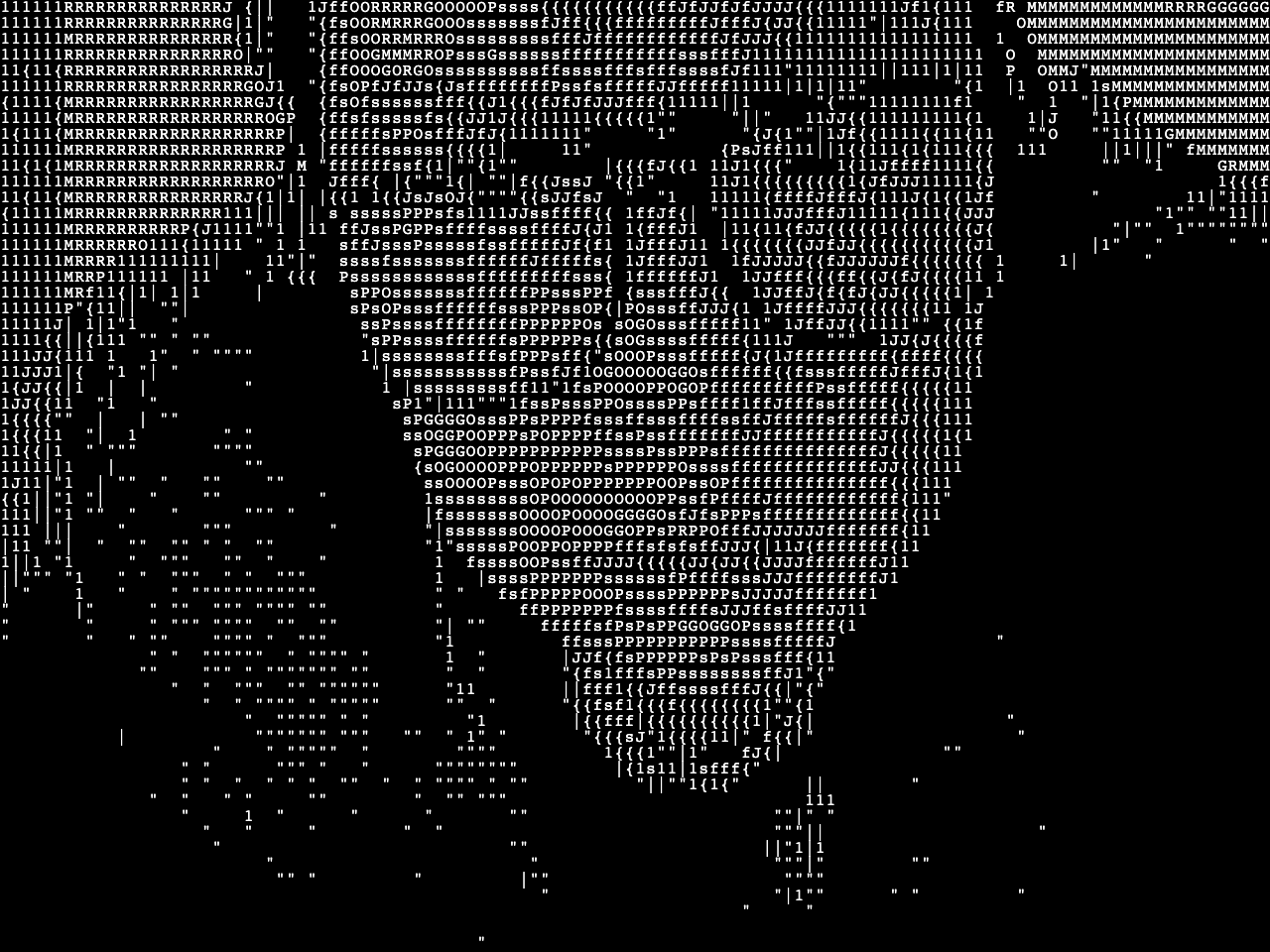 let null = "not yet defined";
let bay = "the canvas we are on";
let sea = "the flow in-between the codes";
Nullbaysea is the codename for my digital art persona. to me, the beauty of art originates from its
capacity for undefined and unlimited possibilities.
Self-taught artist/coder/musician/cook/dad based in south Taiwan. Was fascinated by the nature
of codes, numbers, and frequency and dedicated to turning the above into a new media journey
nourished with sounds and colors.
"I believe METAVERSE should be filled with Art and Wisdom."
以 null = "尚未定義";
以 bay = "我們所在的畫布";
以 sea = "代碼之間的流動";
Nullbaysea 是我作為數位藝術家的角色代號。 對我來說,藝術之美源於它具有無限可能的能力。
自學藝術家/編程師/吉他手/木藝家/爸爸,居住在台灣南部。 對代碼、數字和頻率的本質著迷,並致力於將上述內容轉變為充滿聲音、顏色和非線性時間的新媒體之旅。
"我相信元宇宙需要更多的藝術和智慧。"