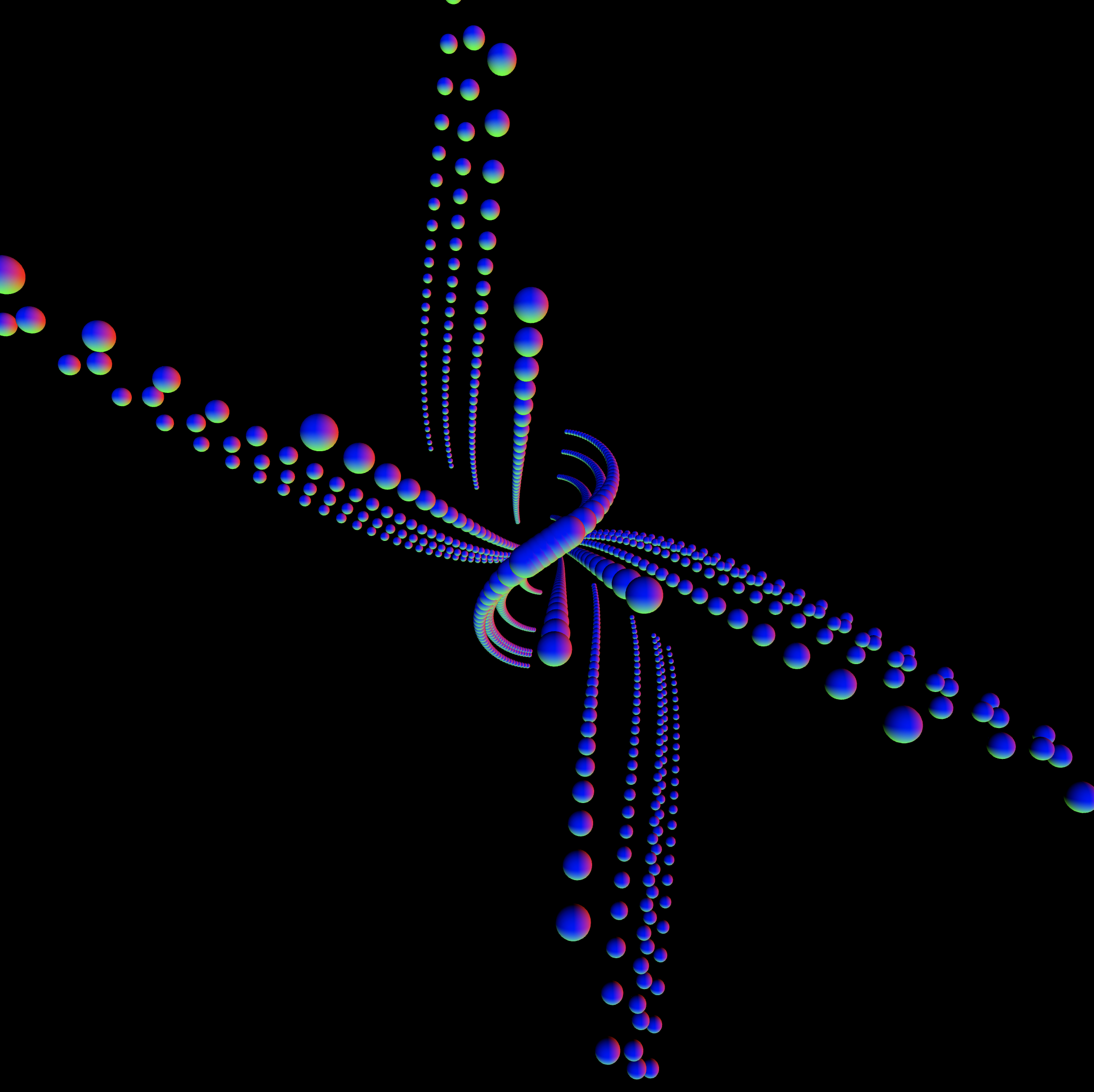 A metaverse label of your creation
0x0 is a metaverse label to be owned and governed by 0x0DAO. Each 0x0 token represents one fraction of DAO ownership. As a music and art brand, 0x0 will allow supporters to be more than just holders:the community will actively build, govern, and own the label through the 0x0DAO. 0x0 will be providing revenue opportunities to the DAO and owners via music and artworks sales, artists, virtual concerts, gameplay, and more as governed by the community.
Gain proportional ownership of 0x0 DAO through 0x0 Music & Art NFT.
Vote with the community on the project funding, creative direction, artist acquiring, asset collecting, and more.
The intellectual properties created by 0x0 label will be owned by the DAO and generate profit. Holders with certain amount of tokens may also have more privileges. 
20 SONGS, 10K Tokens, 1 DAO
The total supply of 0x0 DAO token is 10,000. There will be 20 songs each as a unique sub project, and 500 NFTs for each song. Besides as a DAO token, each NFT may have different utilities depending on which sub project it belongs to.